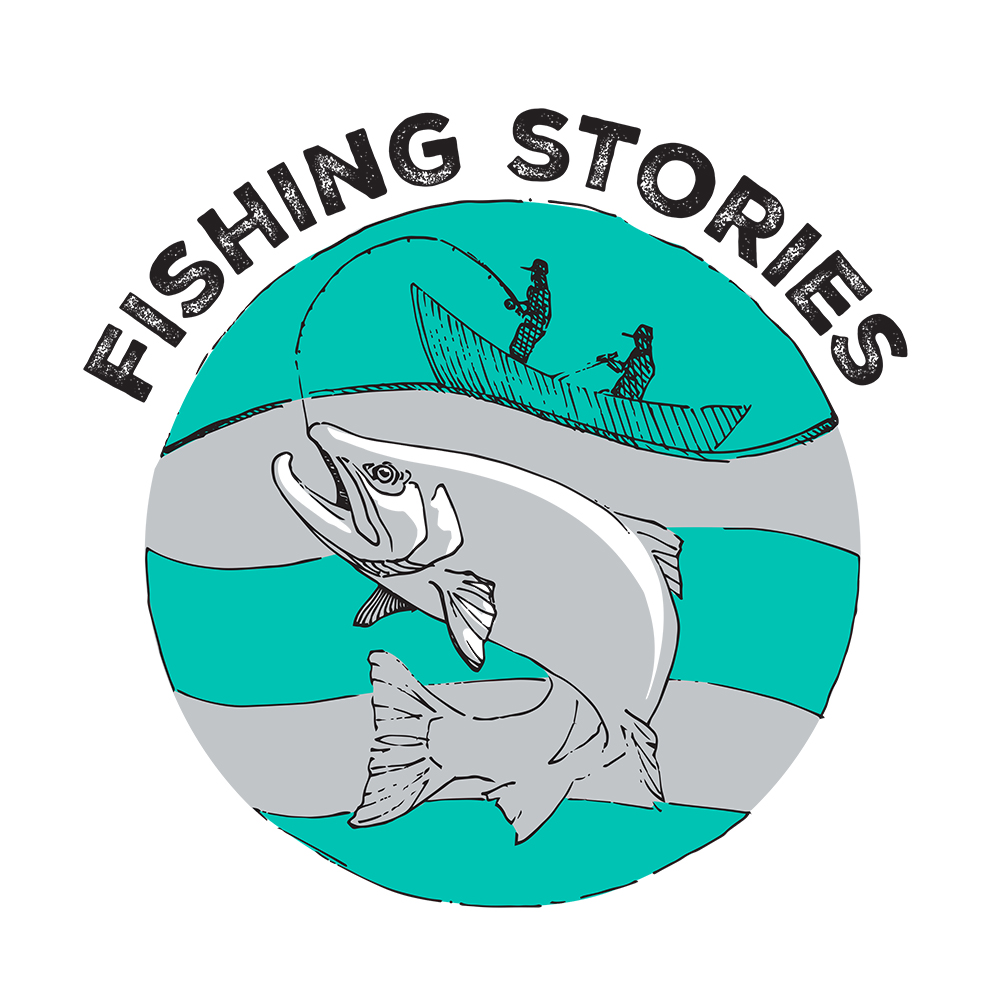 ERIE, Colo. (June 7, 2022) — RepYourWater is pleased to announce a new season of their Fishing Stories Podcast. Brought to you by RepYourWater and Locke and Co Whiskey, Season III of Fishing Stories features conversations and stories with compelling figures in the world of fly fishing.
"After a long hiatus, we are back with new guests and awesome stories from the water," state RepYourWater co-founders Garrison and Corinne Doctor. "From Iceland to Oman, Brazil to the Florida Everglades, this season features stories from guests including Paula Shearer, Capt. Benny Blanco, April Vokey, Rodrigo Salles, Katka Svagrova, and many more. We are very excited to share these conversations with you."
Launched in mid-2020, Fishing Stories is RepYourWater's podcast co-hosted by Garrison and Corinne Doctor. Season III premieres Tuesday, June 7, 2022, with new episodes releasing every Tuesday. And for those who are new to the podcast, Seasons I and II are currently available.
Fishing Stories is available wherever you get your podcasts. Be sure to subscribe to stay connected. To learn more, visit: repyourwater.com/pages/fishing-stories-podcast
About RepYourWater:

Founded by husband-and-wife team Garrison and Corinne Doctor, RepYourWater is an apparel company dedicated to providing uniquely-designed, top-quality gear for anglers, hunters, and outdoors enthusiasts while increasing support of local conservation and inspiring exploration.
For more information about RepYourWater, please visit their website and follow them on Facebook, Instagram, and Twitter.
###